Australian funder backflips on controversial preprint ban
Australia's major research funding body has backtracked on a rule that banned the mention of preprints in grant applications, under pressure from researchers who decried the ruling as "astonishing" and "outdated".
The policy adjustment by the Australian Research Council (ARC) comes nearly four weeks after an anonymous researcher behind the ARC Tracker account on Twitter revealed that dozens of applications for early-career funding schemes had been rejected for citing preprints. More than 30 applications, worth Aus$22 million (US$16 million), were ruled ineligible.
Several rejected applicants, who can't apply again because fellowship-application attempts are limited, told Nature last month that the decision had effectively ended their careers.
Deeply regrettable
Announcing the U-turn in a statement posted online on 14 September, the funder said: "This adjustment to ARC's policy position reflects contemporary trends and the emerging significance of preprint acceptance and use across multiple research disciplines as a mechanism to expedite research and facilitate open research."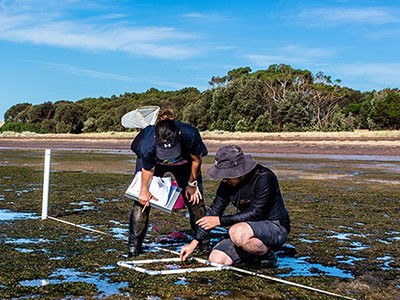 Preprint ban in grant applications deemed 'plain ludicrous'
According to the statement, future grant applications will not be excluded for citing or including preprints in lists of research output or in project proposals — but the change will not apply automatically to applications that were previously ruled ineligible or are currently under review.
Some researchers have welcomed the reversal, which brings the ARC into line with funding agencies around the world, but others say that the move does not go far enough.
Nick Enfield, an ARC-funded linguistic anthropologist at the University of Sydney, applauds the decision but finds it "deeply regrettable that eligibility rulings haven't been overturned".
Nicole Bell, a theoretical physicist at the University of Melbourne, adds that "given that the rule was ill-conceived, poorly communicated, and now revoked for future grant rounds, there is a compelling case to reconsider the applications that were rejected".
Expedited appeals process
In response to Nature's question about why the ARC had chosen not to reconsider applications rejected under the previous rule, an ARC spokesperson said: "Rules cannot be changed following the closing of a scheme, nor can they be disregarded during the assessment of the scheme."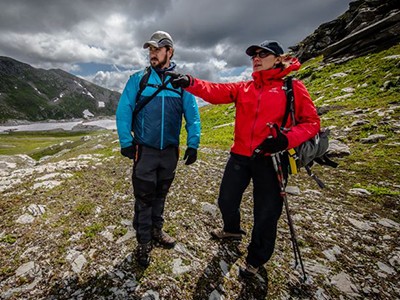 Secrets to writing a winning grant
However, in the statement posted online, the funder said that rejected applicants have the chance to appeal against those decisions, and that the appeals process will be "overseen by a group of experienced and respected individuals independent of the ARC and will be progressed as a matter of priority".
Seven researchers who had their applications ruled ineligible under the now-rescinded preprint ban have told Nature that they plan to lodge appeals.
But Martin Porr, an archaeologist at the University of Western Australia in Perth, says that the appeals process "places more pressure on researchers" during the "extremely stressful time" of the COVID-19 pandemic, which has led to the loss of some 35,000 jobs in Australia's university sector.
doi: https://doi.org/10.1038/d41586-021-02533-3